We're in Your Corner
Are you a student with a passion for innovation, technology, and power? If so, we have an exciting opportunity that can help kickstart your career while making a meaningful impact. Joining the Institute of Power Engineers (IPE) as a student member opens the door to a world of incredible benefits tailored specifically for you.
By becoming a student member of the IPE, you'll gain invaluable insights into the dynamic power engineering industry. Stay ahead of the curve with access to the latest industry trends, cutting-edge technologies, and best practices. This knowledge will give you a competitive edge in your future endeavors and equip you with the skills sought after by employers.
As part of our vibrant community, you'll have countless opportunities to connect with power engineers from all across Canada. Forge valuable relationships with experienced professionals who can provide mentorship and guidance as you navigate your career path. The IPE network is a valuable resource for making connections, finding internships, and even securing job opportunities.
Our Primary Mission / Your Development
But joining the IPE is more than just networking; it's an opportunity to champion safety, efficiency, and environmental awareness. As a student member, you can actively contribute to the development and implementation of sustainable power solutions. Your voice and ideas matter, and with the IPE, you can be a driving force behind creating a better, more sustainable future.
Student Benefits
---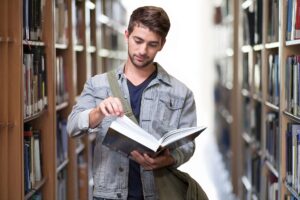 Don't miss out on this incredible chance to shape your future while making a difference. Join the Institute of Power Engineers as a student member and unlock a world of opportunities. Together, let's pave the way for a safer, more efficient, and environmentally conscious power engineering industry. Sign up today and start exploring all the things the IPE has to offer!