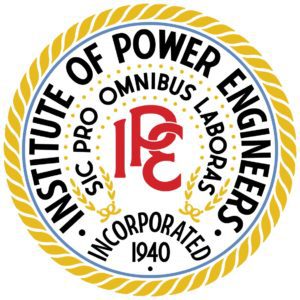 The Institute of Power Engineers is hosting a Zoom Conference call on August 30, 2022, at 3 pm Eastern Time
Topic: Student Membership in the Institute of Power Engineers
We would like to invite you to participate in this discussion to make our program more welcoming and beneficial to the students in your programs.
We value your input as it will make our program better.
Please send your email address to:
We will send you an invitation to the Zoom Conference call.